Welcome, Marco Cherubini!
Giovanni Panasiti
October 31, 2022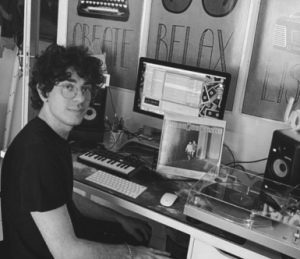 With autumn brimming with exciting new projects, it was about time that the MdG family expanded with a new hire! Today we welcome Marco, who joins us as a junior developer. Marco brings his passion and eagerness to learn, together with a creative background in producing Hip-Hop music. We are truly excited to see what this collaboration will bring to our team and our clients!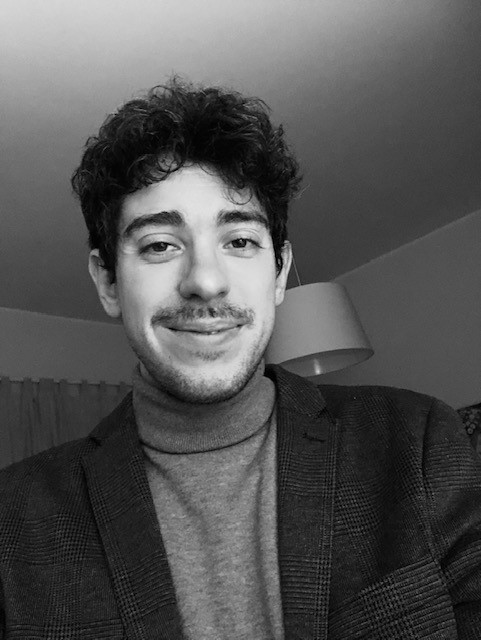 Meet Marco:
"Hi, my name is Marco and I am a web developer and a professional Hip-Hop Lofi beats producer.

I'm particular interested in making things aesthetically and musically enjoyable for a great user experience. I think my passion for music, and for composing it, really helps me having the most creative solutions to any kind of request or problem.

I try to keep up with security and best practices, and am always looking for new things to learn!

Now, I'm very thrilled to start with the Mdg to face new challanges with a young and international team."