Welcome, Claudio Aiello!
Giovanni Panasiti
November 29, 2021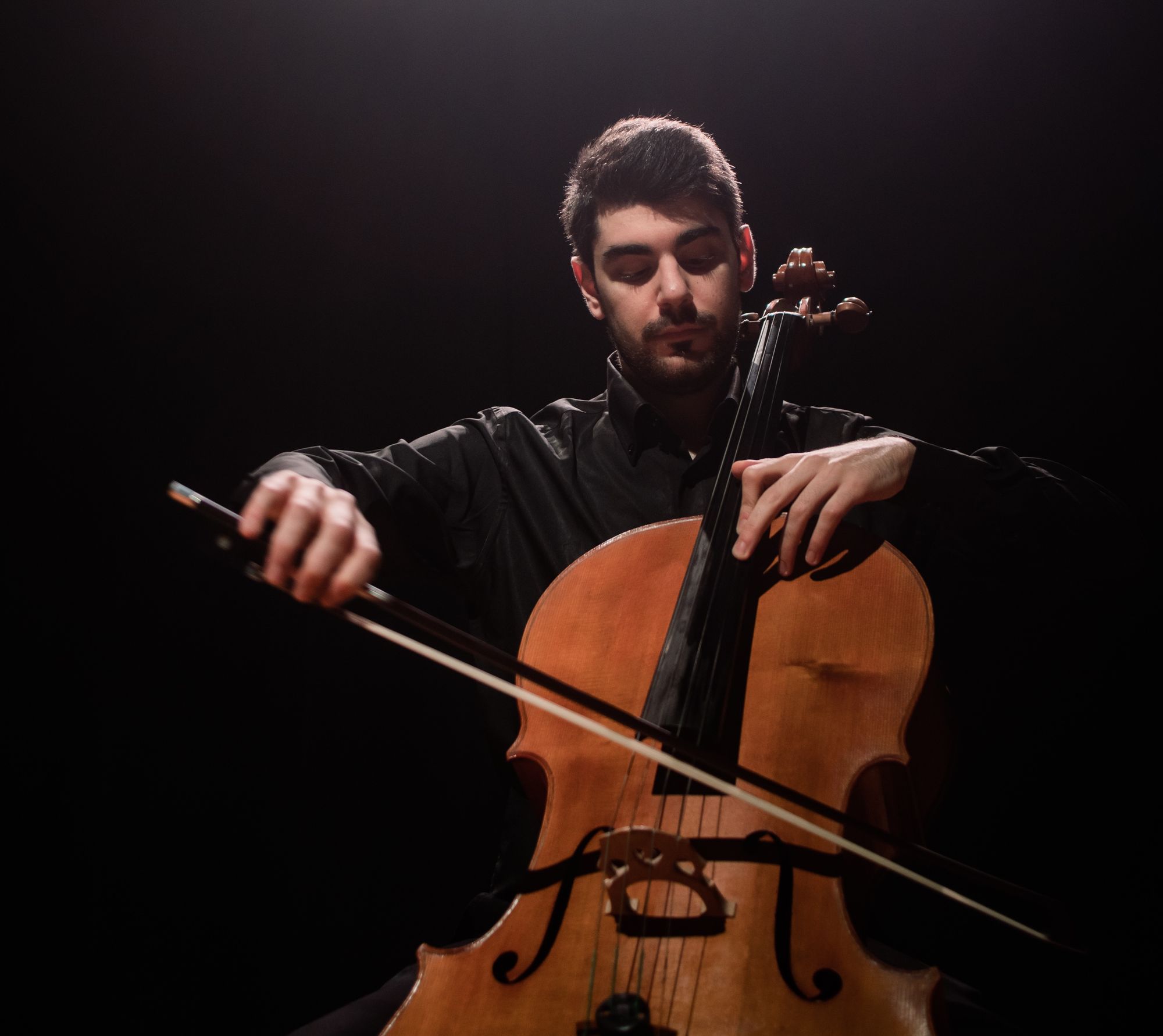 Our second hire of the month, Claudio Aiello joins MdG today, bringing to the team his passion for classical music and beautiful software.
A professional musician, Claudio is the mastermind behind Dancla, a mobile app fully dedicated to online violin classes. We can't wait to collaborate with Claudio on our software and mobile development projects, and get enriched by his creativity and peculiar perspective.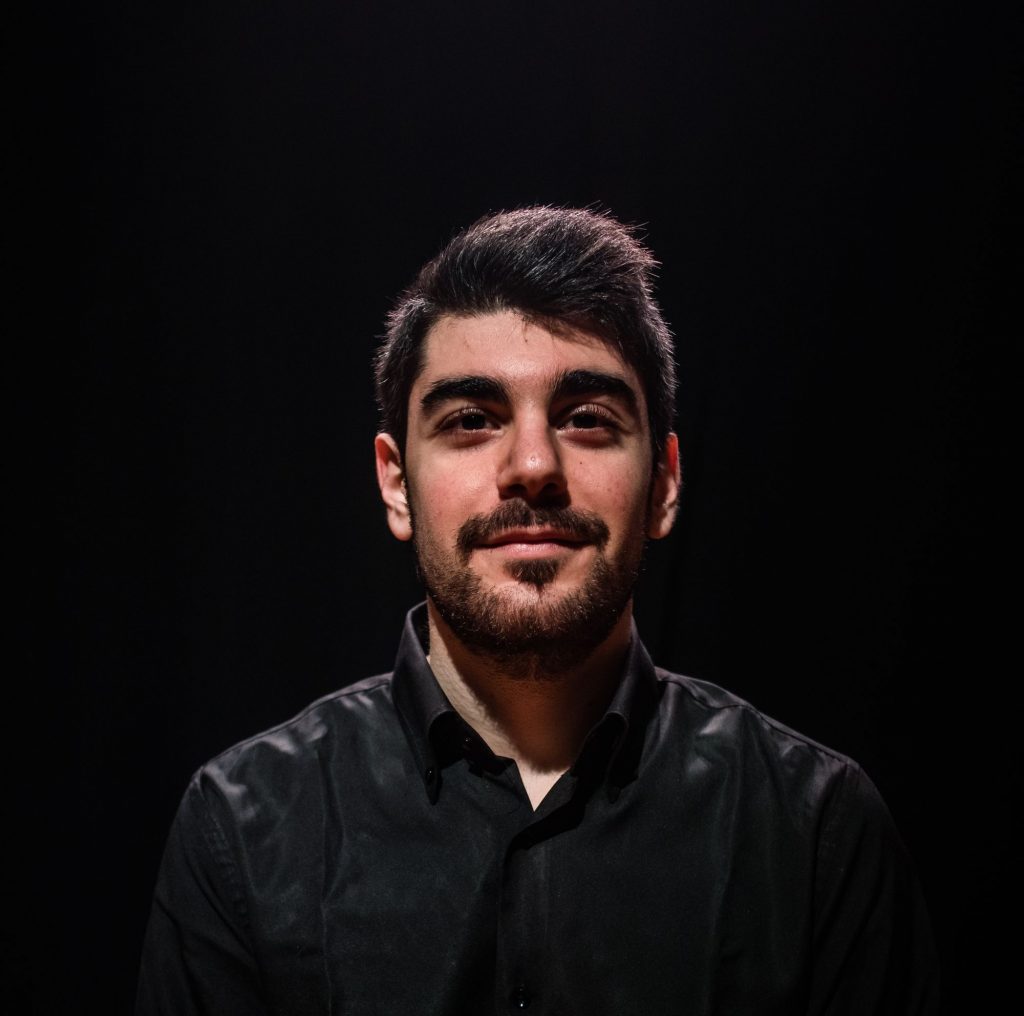 Meet Claudio
"I'm Claudio Aiello, I'm a software engineer and professional cellist.
My two passions are music and technology and I consider myself very lucky to have made my passions a job because "if you do what you love, you'll never work a day in your life".
Before the pandemics, I worked mainly as a cellist in many orchestras around the world but the global lockdown situation made me think and I decided to begin a new journey: I started working as a developer of web and mobile platforms and I published, in collaboration with my brother, my first app: Dancla.
Now I am very excited to start with MdG to face new challenges together with a young and international team."